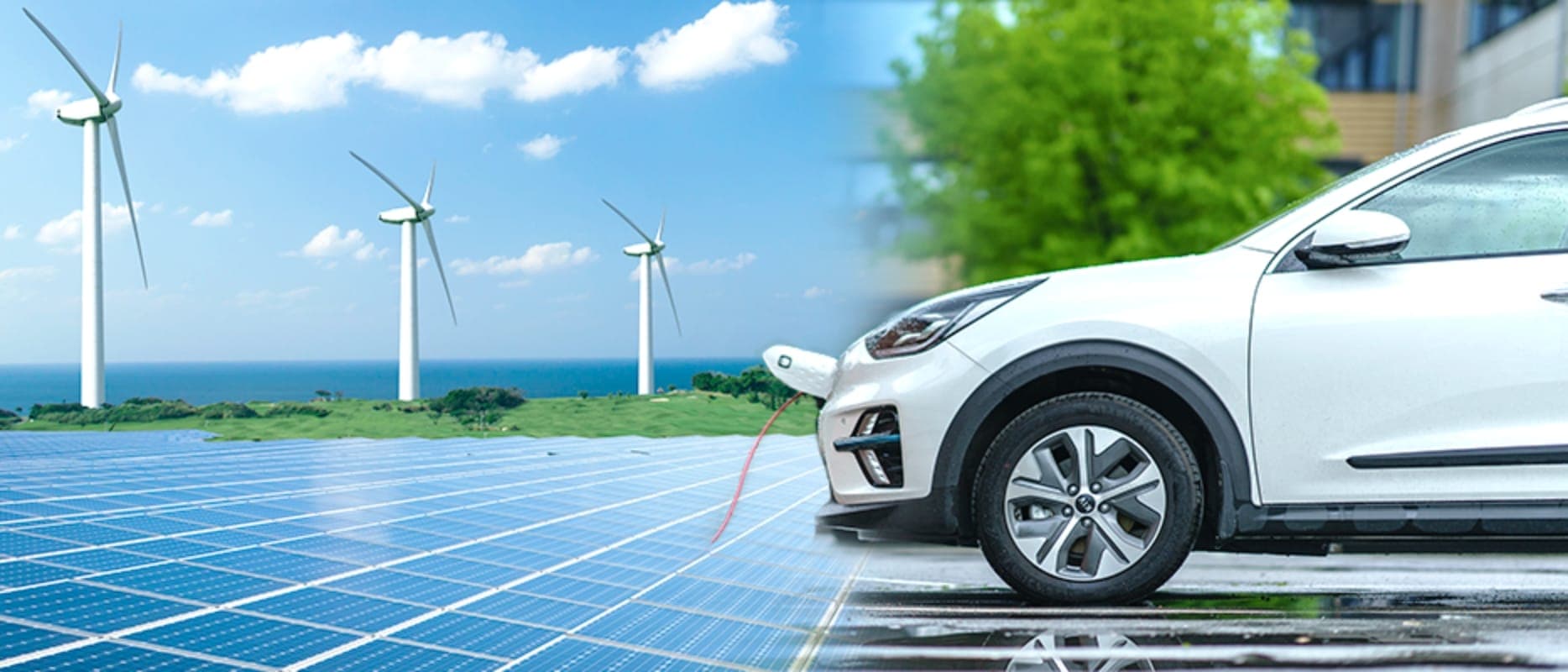 01
Development and expansion of renewable energy and e-mobility
Although e-mobility does not emit exhaust gas or CO2 while driving, it cannot be said that the target has been achieved simply by charging the electricity generated by fossil fuels. A carbon-free society can be realized by replacing even the electricity charged for e-mobility with renewable energy power plants.
Regenerative energy is actually much more economical than it is commonly said. When it comes to construction investment, it is said that renewable energy still needs a lot of investment. However, once a power plant is built, the cost of producing 1kWh of power is zero because it uses the power of nature to generate electricity. This is an ideal fuel-free power generation system. In other words, this is a system that can generate electricity with zero marginal cost.
On the other hand, one of the major weaknesses of renewable energy is that the amount of electricity generated depends on the natural conditions, so it may be necessary to adjust the usage under excessive circumstances. Various resources can be cited as power sources that can provide adjustment power for grid stabilization, but e-mobility is a resource that is inexpensive and can be widely used anywhere in the future. The e-mobility is equipped with a storage battery and can be used as a rechargeable energy regulator.
As an energy management professional company, REXEV contributes to the expansion and promotion of renewable energy through charge / discharge energy management from e-mobility storage batteries.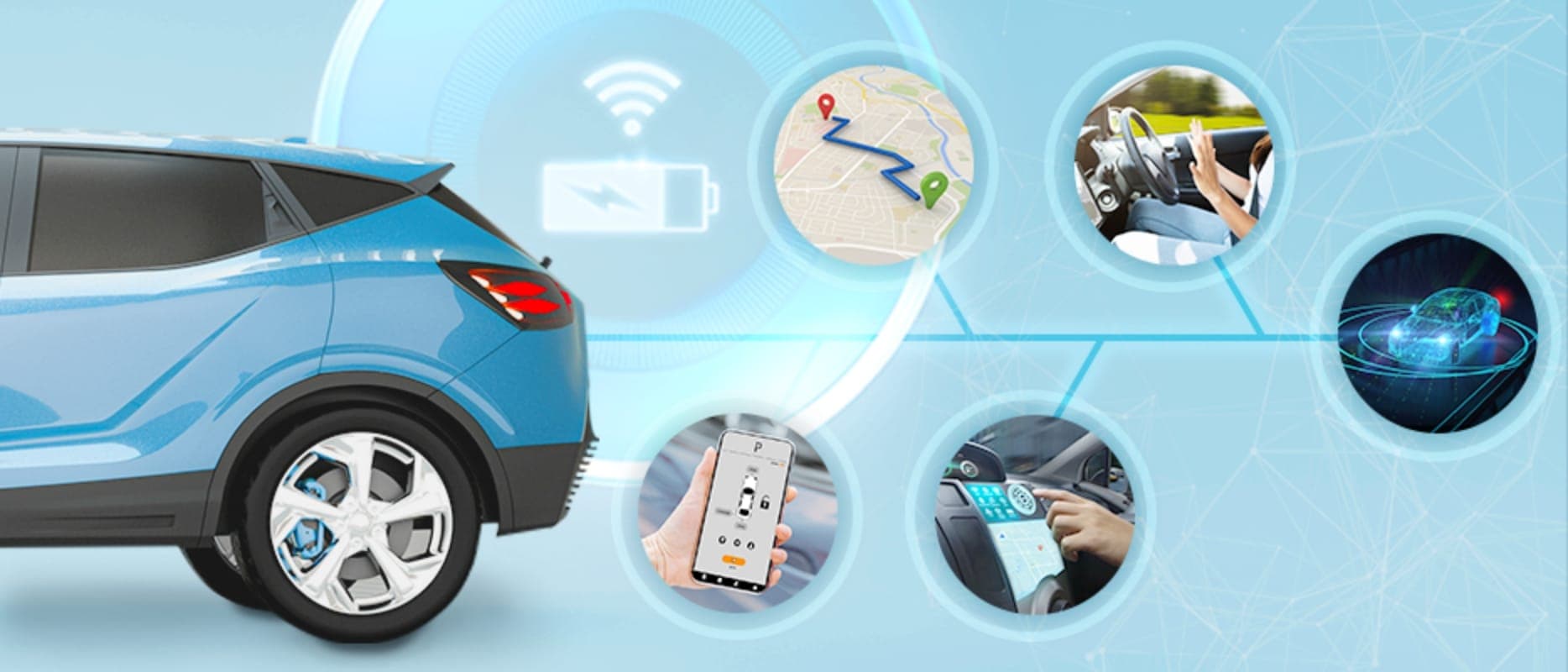 02
Sustainable mobility services will be created and disseminated by leveraging our new technologies
Our vision is to create a society with zero marginal costs through mobility.
By using renewable energy for fuel costs, the marginal cost of fuel costs can be achieved to zero in the future world. In addition, advances in autonomous vehicle technology will bring the marginal cost of travel closer to zero.
We provide sustainable mobility services through e-mobility utilizing new technologies and renewable energy.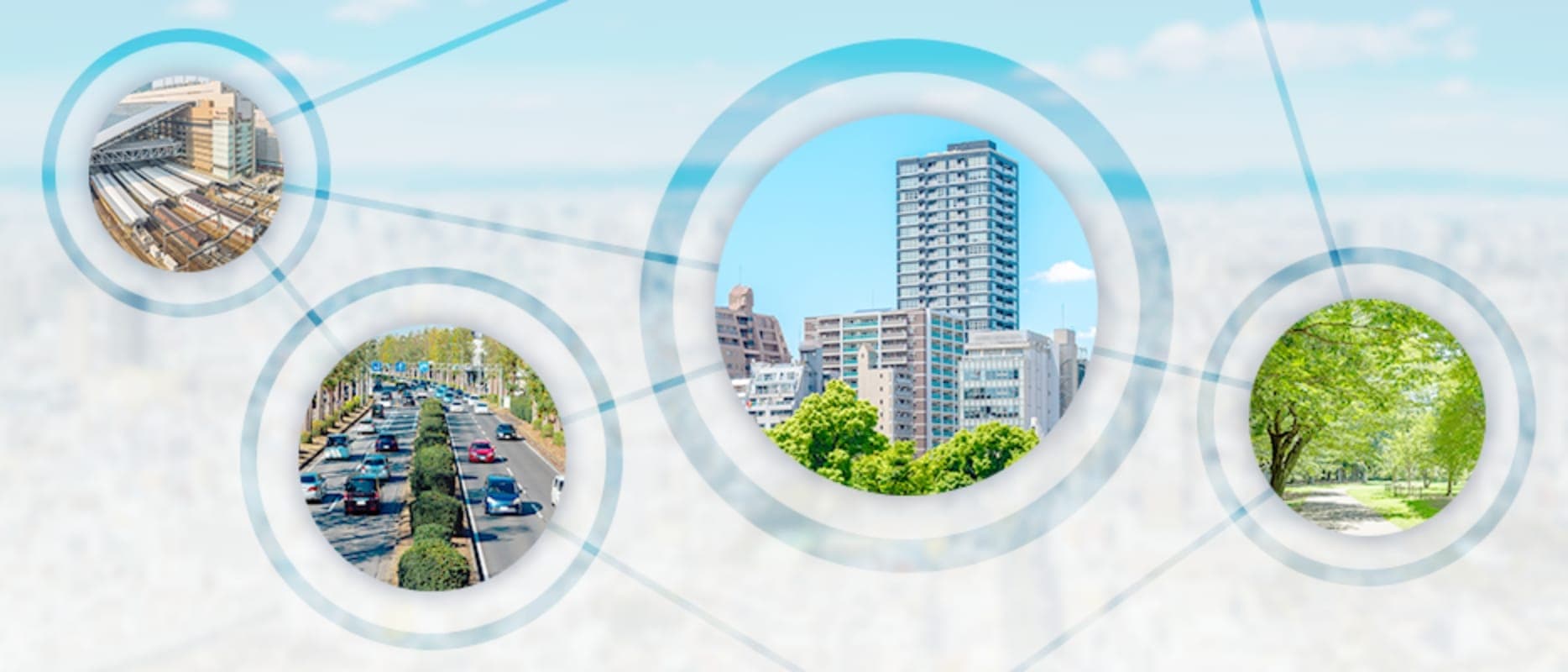 03
By providing a mobile service platform that makes the best use of local resources,
the desired regional circulation and symbiotic sphere will be built.
In order not only to solve regional issues but also to improve the region, we will prioritize and effectively utilize regional resources and create an economic cycle within the region. By making such efforts, the ideal regional circulation co-region will be realized by further coordinating and revitalizing the region.
What are local resources? : Naturally built by local people, companies, governments, etc., renewable energy generated in the area such as land, culture, history, etc. is used for decarbonized regional transportation and transportation services,
"people" We will build a system that circulates "things" and "energy".